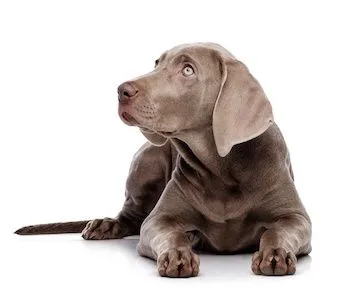 Founded in 2005, the Bedford Stuyvesant Veterinary Clinic specializes in compassionate, quality veterinary services for small companion animals. From preventative medicine to educating owners, our goal is to help your pets live long, healthy lives.

Our services are aimed to help you enjoy the totality of pet ownership, from the decision to get a new pet, through the animal's youth and adult development, and into a healthy old age. We are dedicated to providing your pet with a calm, friendly experience every visit.

From wellness care, annual vaccinations, onsite general surgery to our boarding services, "the first vet in Bed Stuy" guarantees your four-legged friend will receive quality care every single visit.